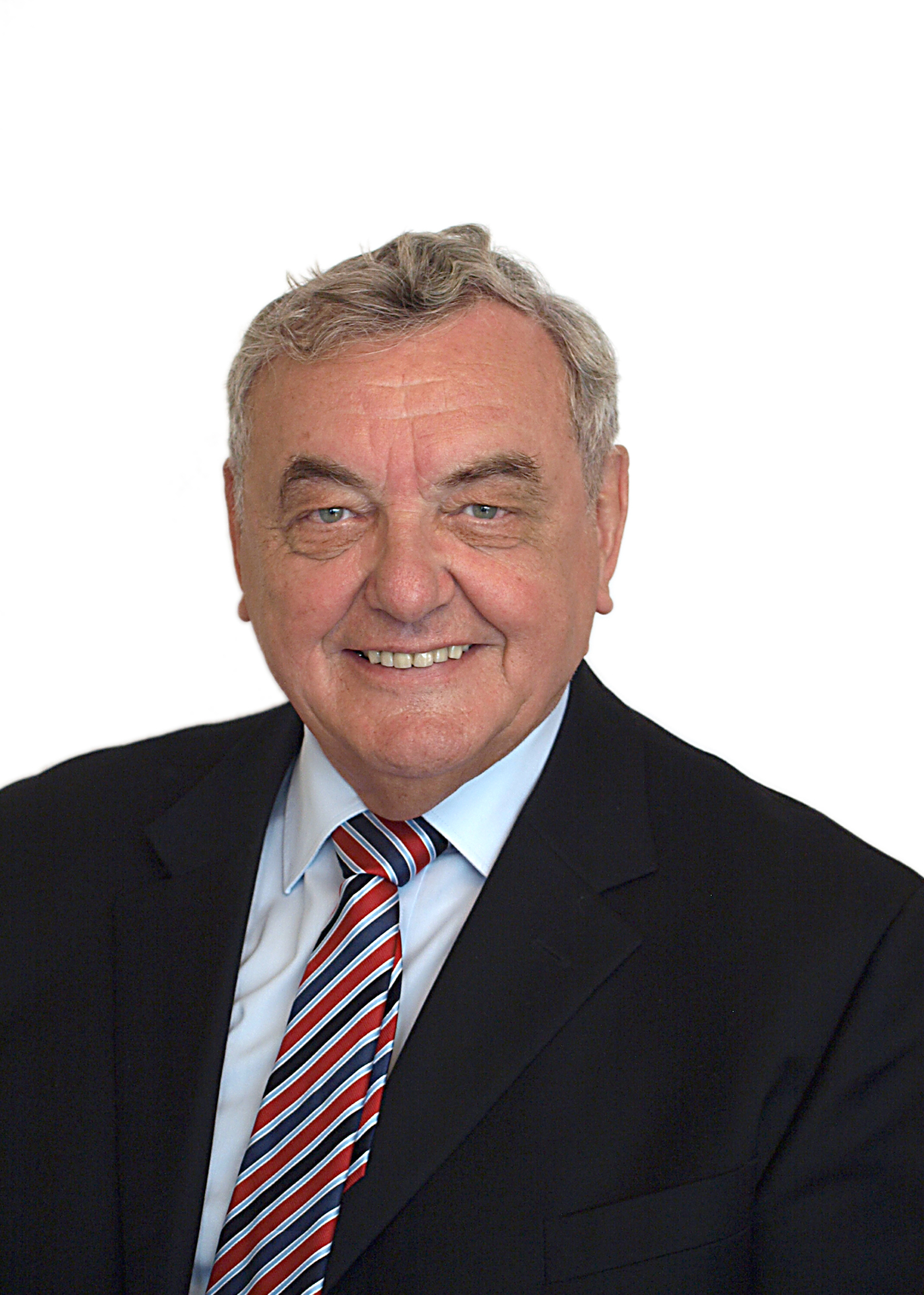 We are a volunteer group of business leaders from the 'Greater Cheshire' area. 
​

​Our aim is to encourage economic growth, by stimulating and enabling projects and programmes that will support business development and enhance the prosperity of the area.

"I believe it's important that owners and senior people in local businesses should get involved in wider economic development."
We present ourselves as a dynamic and representative group, to inform local and national government of key business issues, to be a sounding board on public sector initiatives and a think tank creating our own economic development initiatives. We see ourselves as a critical friend to agencies such as the new Local Enterprise Partnerships.

Neville Chamberlain CBE
Cheshire Business Leaders Chairman